In what is hopefully the last chapter in the Inyo Board of Supervisors' 26-percent salary increase, County Counsel Marshall Rudolph presented a resolution mapping out the protocol for Supervisors to waive their salaries altogether.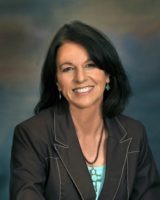 That waiver was requested by Supervisor Jennifer Roeser at the Board's June 15 meeting after a 4-1 vote to increase their salaries from $57,180 to $72,060 annually. After that vote, Roeser made the offer to give up her salary for her first year in office, asking the one raise hold-out Jeff Griffiths to do the same.
Griffiths wasn't willing to do that, explaining he donates a significant portion of his salary to local organizations.
So, Rudolph came up with a policy, an unqualified and irrevocable waiver of compensation for all or a portion of the monthly salary and allowance and defining the period of time the waiver would be in effect. The Board approved the resolution with a 5-0 vote.
Will require a second vote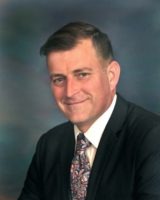 The resolution should have no impact on Griffiths who simply passes his salary onto community organizations.
There will be one more vote on the resolution, as is protocol.
After the grief Supervisors endured following the initial reporting on the pay hikes, Supervisor Rick Pucci took an informal poll to get more public input. "Some of the responses were 'there's not enough money in the world to compensate' for public office," he said.
In all fairness to the Inyo Board, Mono County Supervisors also approved their salary increase last month: an increase of $683, from $4,109 to $4,792 a month for Board members and an increase of $740 for the Chair, from $4,462 to $5,202 monthly, bringing their annual salaries to $57,504 and $62,424 respectively.