By Deb Murphy
Potential cannabis business applicants now know how much the license application process will cost and what Inyo County's application looks like.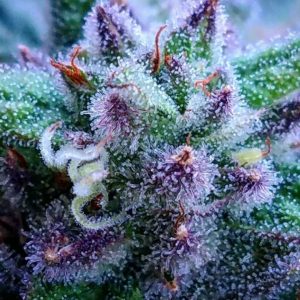 But, the application floodgates have not opened.
Inyo/Mono Ag Commissioner Nate Reade stressed that point during a March 27 Board of Supervisors meeting.
The Board approved a Life Scan background check and Reade explained he needed to get that process set up through the Sheriff's office before accepting applications. Cannabis business operators are also required to go through a thorough background check for a state license after obtaining a county license. Reade admitted the redundancy but opted to take the county's consultant HdL's advice.
Because of the cap on licenses within each of the identified Inyo districts, Reade didn't want to issue a license and then have the state invalidate that license.
Applying for a license for all cannabis business activities will cost $2,711.89.