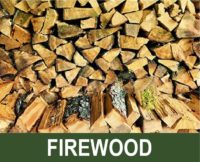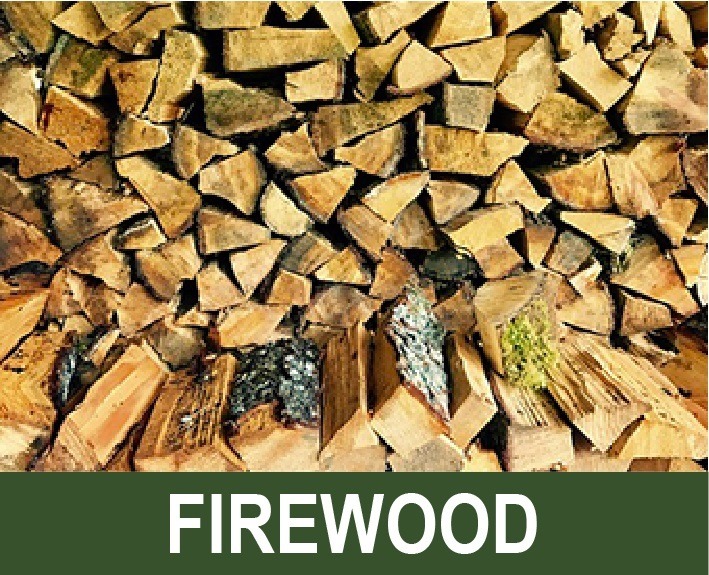 BISHOP, CA April 21, 2022— The Inyo National Forest will be open for personal firewood gathering on May 1st.
The Mammoth Lakes Welcome Center will be available for in person fuelwood tag purchases starting May 1st.
The White Mountain Public Lands Information Center will be able to take in person fuelwood requests beginning May 9th.
The Mono Basin Scenic Area Visitor Center will be able to take in person requests May 17th.
The Eastern Sierra Interagency Visitor Center in Lone Pine will not be able to process wood permits this year.
Please check the Forest Website for updated Visitor Center hours https://www.fs.usda.gov/detail/inyo/learning/?cid=stelprdb5195832. Those that cannot get to an in-person site can request fuelwood permits by mail or email.
Fuelwood permits are still $15.00 per cord with a two-cord minimum purchase. Cash, check, debit, and credit will be available to pay for tags in person. Maps showing areas open to cutting will be provided with a purchased fuelwood permit, and on our Forest webpage: http://www.fs.usda.gov/goto/Inyo/FirewoodPermits
Methods for those that cannot get permits in-person:
Send an email: [email protected]
Mail: Inyo National Forest Attn: fuelwood permit, 351 Pacu Lane, Suite 200 Bishop, CA 93514
Each request shall include your name, physical and mailing address, phone number, driver's license number and number of cords requested. Permits will be returned to requesters by hardcopy mail. Please expect mail requests to take 7-10 days to receive your permit.
Persons requesting permits via email will be contacted by telephone to initiate payment by credit/debit card. Payment by personal check or money order may be mailed to the above address made payable to: USDA Forest Service.
Initial supplies of firewood can be found at Bald Mountain Road, Smoke, and Clark Fire Forest Management Areas located on the fuelwood map. Other areas, which may be opened temporarily this season, include hazard tree removal and fuels reduction project areas in various locations to be announced.
The Inyo National Forest will continue to institute shut down days (for chainsaw use) based upon the daily Project Activity Level. Permit holders can call (760) 873-2555 (Option 2) for information on activity levels.
The Fuelwood Strategy, developed with public participation in 1998, remains valid and will be implemented this year.  Large ends of all downed logs (those portions greater than 30 inches in diameter) are required to remain on the forest floor for wildlife habitat and recycling of soil nutrients.  The majority of funds collected from permit sales are directly returned to the forest for continued implementation of this program.