Over the weekend, Inyo-Mono Public Health Officer Dr. Rick Johnson issued an H1N1 flu update, revealing more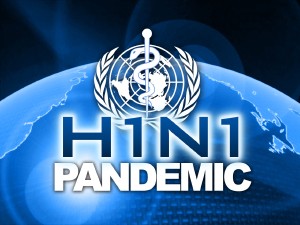 conclusive signs that H1N1 has impacted our residents in a more serious manner. He said, Events over the last few days have confirmed what we have expected and predicted would happen the pandemic H1N1 2009 influenza virus has arrived in the Eastern Sierra. A cluster of influenza-like illness in a day care, a hospitalized patient with a laboratory test consistent with the H1N1 virus, and a pediatric outpatient with a preliminary positive test all point in the same direction.
Dr. Johnson said that It has been 50 years since an influenza virus has spread so early, so rapidly, and so strongly. In six months, he said, the pandemic H1N1 2009 virus has spread to 191 countries, with over 300,000 laboratory confirmed cases (a gross underestimate since most cases are not even tested), and 3,917 deaths.
Our public health officer revealed that in the U.S. H1N1 activity is now widespread in 26 states. 91% of colleges surveyed report outbreaks, he said. In California, there is an increase in doctor visits, and beginning to be an increase in hospitalizations. Dr. Johnson said deaths continue to be about 15 per week across the state, with the median 34 years of age. Those over the age of 53, he said, do not usually get sick. However, when they do, they run a higher risk of complications and death, as do the very young less than six months of age.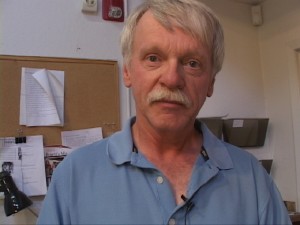 Dr. Johnson also said that those who are pregnant, have asthma, heart of lung disease, diabetes, immunosuppression, obesity or neuromuscular diseases are also at higher risk of hospitalization and death. The doctor advises vaccinations. Seasonal flu shots are currently available throughout the Eastern Sierra and H1N1 vaccines will arrive within weeks, according to Dr. Johnson.
The health officer advises frequent hand washing and covering your cough with your elbow. He says that you should stay home if you get sick and drink plenty of fluids, treat your fever and call your health care provider if you are concerned. Dr. Johnson recommends that you not rush off to the emergency room, clinic or doctors office without calling first. If you are at higher risk for complications from the flu or live with someone who is, he said, consult with your provider regarding antivirals such as Tamiflu.