The Eastern Sierra – no better place to enjoy a pet. You can take your dog on great walks and let your cat enjoy the day time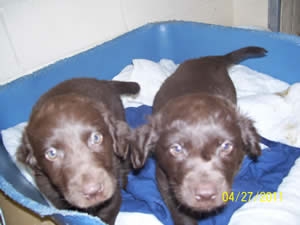 outdoors too. Right now, the animal shelters in both Mono and Inyo counties have some great animals up for adoption.
Let's start with puppies. At the Whitmore Animal Shelter out Benton Crossing Road, the shelter has two Lab Shepherd Mix puppies that are now 9 weeks old. They will grow up into beautiful dogs.
At the Big Pine Animal Shelter in Inyo County, Three Aussie Mix puppies. They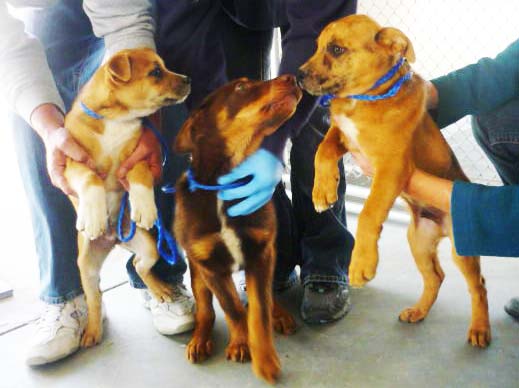 are 11 weeks old and really beautiful.
In Mono County, you can find a great Shepherd Mix, Yoti, in Bridgeport. At the Whitmore Shelter, a yellow Lab, an Australian Shepherd, a border collie mix and kittens next week. Check it all out on their website at monocounty.ca.gov. or call 935-4734.
In Inyo County, find a whole list of terrific dogs – beautiful pit bulls, shepherd mixes, a beagle, schnauser/poodle mix, s lab mix and border collie. Beautiful cats, too. Check them out at inyocountyanimalshelter.com or call 938-2715.