At DWP headquarters in Los Angeles Tuesday the top level Standing Committee of Inyo and Los Angeles will sit down to talk about ongoing issues between the county and the city.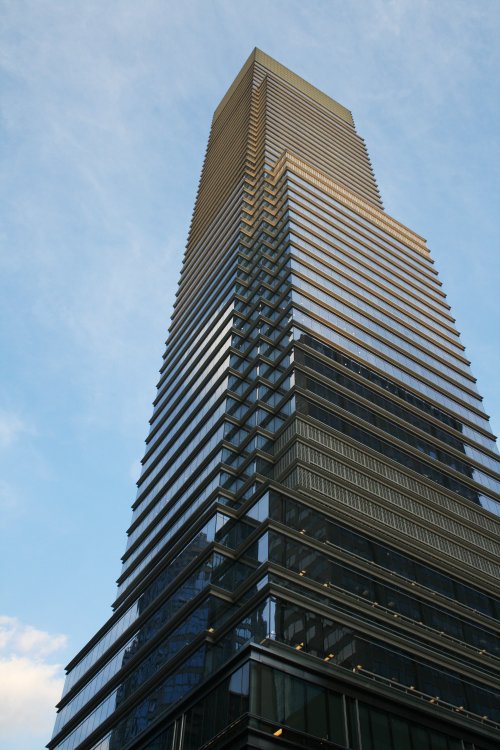 One of them is a key policy issue. The question – Does DWP believe groundwater pumping can damage the Owens Valley with plans to later mitigate problems? The California Native Plant Society conservation chair, Daniel Pritchett, had presented a letter to the Standing Committee in July asking for clarification of this policy.
Inyo officials seem to believe that groundwater pumping should be done to avoid environmental damage not fix it after it's done.
More on that. Pritchett had also talked to the Committee about the Black Rock area where groundwater pumping has destroyed meadows. He posed a solution – less pumping.
The Committee members were also expected to talk about their own responsibilities as well as the latest on the Lower Owens River project. Reports have indicated that Mayor Antonio Villaraigosa plans to come up to the river when flushing flows are released next month.
Some reports say the Mayor and other officials may actually climb into some type of boat to ride the waters.
Also on Tuesday's meeting agenda – City of LA water supply issues and land releases in the Owens Valley.
This meeting takes place in Los Angeles, making Owens Valley attendance unlikely. The meeting starts Tuesday at 2;30 pm in Room 1511 of DWP headquarters on Hope St.