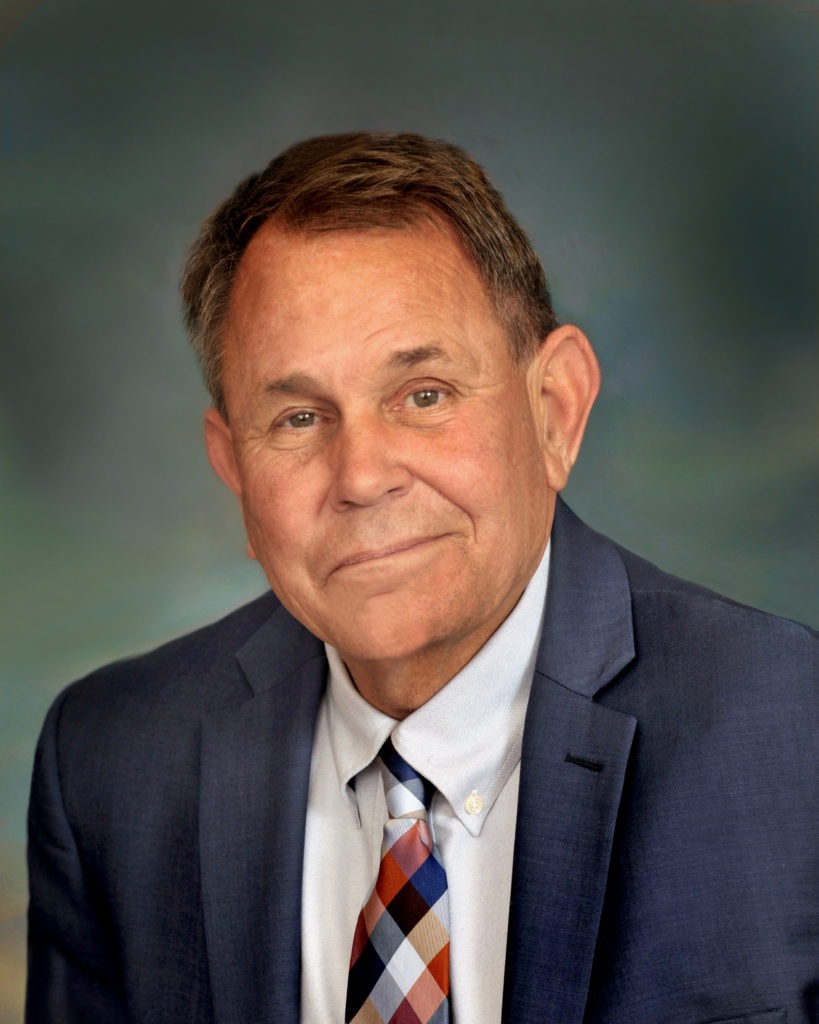 Kingsley Re-Appointed to Regional BLM Council,
Elected Chairperson
Secretary of the Interior Deb Haaland has reappointed Inyo County Fifth District Supervisor Matt Kingsley to the Bureau of Land Management's Central California Resource Advisory Council (RAC). The RAC held its first meeting of the year on February 22, at which time Kingsley was elected Chairperson.
Kingsley was first appointed to the RAC in 2014. With the ongoing support of the Board of Supervisors, he has been reappointed to three successive three-year terms on the advisory council, which is comprised of a diverse membership chosen for their expertise in natural resource issues.
RAC members specifically advise the BLM on issues affecting the Bakersfield, Bishop, Central Coast, Mother Lode, and Ukiah field offices. According to the BLM, the 12 members represent a balance of public land resources and users in the following categories: conservationists, ranchers, outdoor recreationists, state and local government officials, tribal officials, and academics.
Prior to being elected Fifth District Supervisor, Kingsley had a long and distinguished career in fire management with the U.S. Forest Service and BLM. In supporting his most recent bid for
reappointment, the Board noted in a June 7, 2022 letter to Secretary Haaland that Kingsley's extensive public land use management experience has served the RAC and the BLM well and reappointing him will ensure continuity of excellence. Board members also acknowledged that Kingsley's presence on the council is an added benefit to Inyo County, where over 98% of the land is owned by public agencies.
"We believe that our constituents are some of the best stewards of our public lands because of the community's dependency on the uses of those lands, and Supervisor Kingsley is a fine representative of our constituents," the Board wrote.
Haaland echoed those sentiments.
"As a Council member, your advice regarding the management of public land resources within the Council's jurisdiction has been of great value to the BLM and aided in the development of balanced decisions that serve the interests of all public land users," she stated.