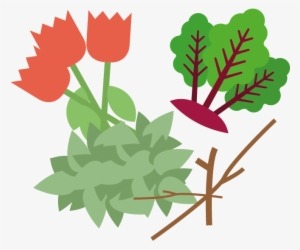 THERE WILL BE A FREE GREEN WASTE WEEKEND AT BISHOP/SUNLAND
LANDFILL, LONE PINE LANDFILL AND INDEPENDENCE LANDFILL ON THE FOLLOWING DATES:
BISHOP LANDFILL SUNDAY January 22
INDEPENDENCE LANDFILL SUNDAY January 22
LONE PINE LANDFILL SATURDAY & SUNDAY January 21 & 22
THE GATE FEES WILL BE WAIVED FOR "GREEN WASTE ONLY". NO MIXED
LOADS!
APPLICABLE TO INYO COUNTY RESIDENTS ONLY ‐ PLEASE HAVE ID
AVAILABLE.
COMMERCIAL HAULERS AND LANDSCAPING CONTRACTORS ARE NOT
ELIGIBLE.
The County of Inyo continues to encourage residents to be proactive in
reducing wildfire risk. Waiving the gate fees at the landfill and transfer
stations is an action that demonstrates the County's commitment towards
helping to reduce catastrophic wildfire events within and around our
communities.