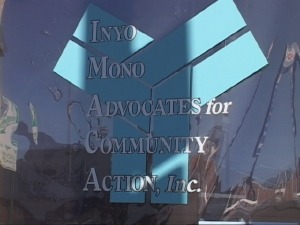 The State of California is giving $100,000 to Inyo County  to combat
homelessness crisis under Senate Bill 840 (SB 840) to increase local mental health
services. The Board of Supervisors in turn are sending $70,000 of that money to
Inyo Mono Advocates for Community Action, local known as (IMACA) under a
Memorandum of Understanding (MOU).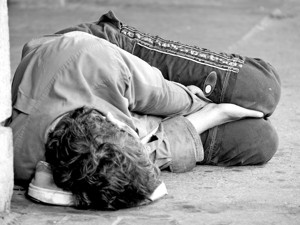 This money from the state is a one-time deal between the county and state unless
further efforts are made to address the ever-increasing homeless problem in the
state, a problem that is also a nation-wide issue.
County documents state that the hope is that "offering mental health services can
help to match people to available housing and services…"
IMACA partnering with the county is not unusual. IMACA has often received
funding to help with many of the county's problems in serving the economically
disadvantaged.