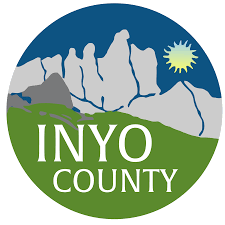 Due to hazardous weather and road conditions throughout the Eastern Sierra, all County of Inyo facilities are closed
today, Friday, March 24. This includes landfills and transfer stations.
UPDATE – 5:15 P.M. – County of Inyo facilities, such as landfills, transfer stations, libraries, and the museum, will remain closed tomorrow, Saturday, March 25.