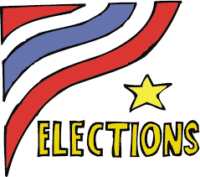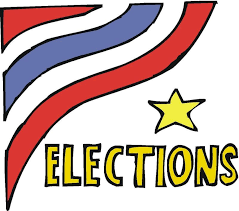 Inyo Election Update
With roughly half of the June 7 ballots counted, leaders haven't changed in the two Supervisorial or Sheriff elections, but the margins have.
District 1 has the highest number of tallied voters at 59-percent. Jeff Gabriel, executive director of the Eastern Sierra Interpretive Association, leads with 37.98-percent, followed by Trini Orrill, a small business owner and member of Bishop Unified School District Board of Directors at 32.35-percent. Small business owner Carl Hoelscher trails with 29.8-percent.
Small business owner Scott Marcellin holds a more decisive lead with 40-percent in the District
3 race. Kody Jaeger, assistant tribal administrator with the Bishop Paiute Tribe, and Todd Vogel, with East Side Sports, came in with 23.7 and 22.9-percent of the vote, respectively.
Sheriff Eric Pritchard holds a 4-percent lead over Stephanie Rennie, chief investigator with the
Inyo County District Attorney's Office. Joe Vetter, an officer with the Mammoth Lakes Police
Department trails Rennie by 120 votes.
According to the Registrar of Voters website, the results won't be finalized until July 5 when all
the mail-in ballots have been received and signatures verified. KSRW will continue to check the
website, but, unless there's a drastic change or shift in leaders, we'll wait until early July to go
through this process again.
If the front runners can't pull in 50-percent of the vote, there will be a run-off in the General
Election in November.