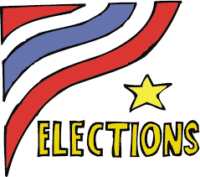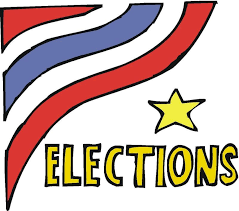 Inyo County's ballots from the June 7 primary are close to certification. That final step will be taken at Tuesday's Board of Supervisors meeting.
The numbers are consistent with the initial count: Jeff Gabriel (37.92-percent) and Trina Orrill (32.21-percent) will face off in the November general election for the 1st District Supervisorial seat; Scott Marcellin (39.78-percent) and Kody Jaeger (24.02-percent) will do the same for the 3rd seat and Eric Pritchard (34.45-percent) and Stephanie Rennie (30.91-percent) will vie for the Inyo Sheriff's post.
For those who enjoy strategizing how the November election will go by anticipating where the
voters for those who didn't make the cut will end up, here are the percentages of the also rans.
Carl Hoelscher in District 1 logged 29.8-percent; Todd Vogel in District 3 hit 22.7-percent and
Joe Vetter ended up with 28.7-percent in the race for Inyo Sheriff.
Total turn-out average for Inyo votes was 53-percent. Not a great showing, but according to
Registrar Danielle Sexton, Presidential primary turn-outs are historically lower than the
November general elections. The last such primary, June 2018, saw a 61-percent turnout. While
that looks like a significant gap, the actual voter difference was only 130. Inyo really showed up
in the November 2020 Presidential general election with a turn-out of 87-percent.
The lower turn-out could be accredited to voters just being sick of politics as the January 6
Commission hearings go on. However, Inyo isn't nearly as sick of politics as voters in California's major metro areas. Los Angeles County saw a 28-percent turn-out, Orange, 35-percent and San Francisco at 46-percent. Mono County's turn-out came in at 42-percent, but there were no contested local races.