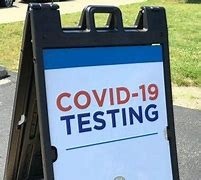 INYO COUNTY, CA, February 26, 2021 – The California Department of Public Health (CDPH) contract for free community COVID testing in Inyo County is transitioning to a new test provider as of February 28, 2021. Under the new contract, testing days and times in Bishop and Lone Pine will change. Please see the information below for the new, updated community-based testing information:
Testing is still very important to containing the  spread of the coronavirus.
Testing site information:
Bishop: Tri-County Fairgrounds, Tallman Pavilion

Monday and Thursday 8:00am – 4:00pm
Lone Pine: Statham Hall

Tuesday and Friday 8:00am – 4:00pm
Residents can register for testing beginning February 27 at
https://www.lhi.care/covidtesting
. There will not be a phone-assisted registration option, but walk-ups will be accepted.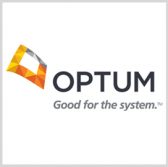 As of February 28, the former website and testing company, Verily, will no longer hold the Inyo County testing contract; starting Monday, March 1, OptumServe will take over the community-based testing sites. Inyo County's community-based COVID-19 testing program is directed by Inyo County Public Health. Eligible persons must be 18 years or older, live or work in Inyo County, and be willing to electronically sign the COVID-19 Public Health Authorization Form and Lab Consent.