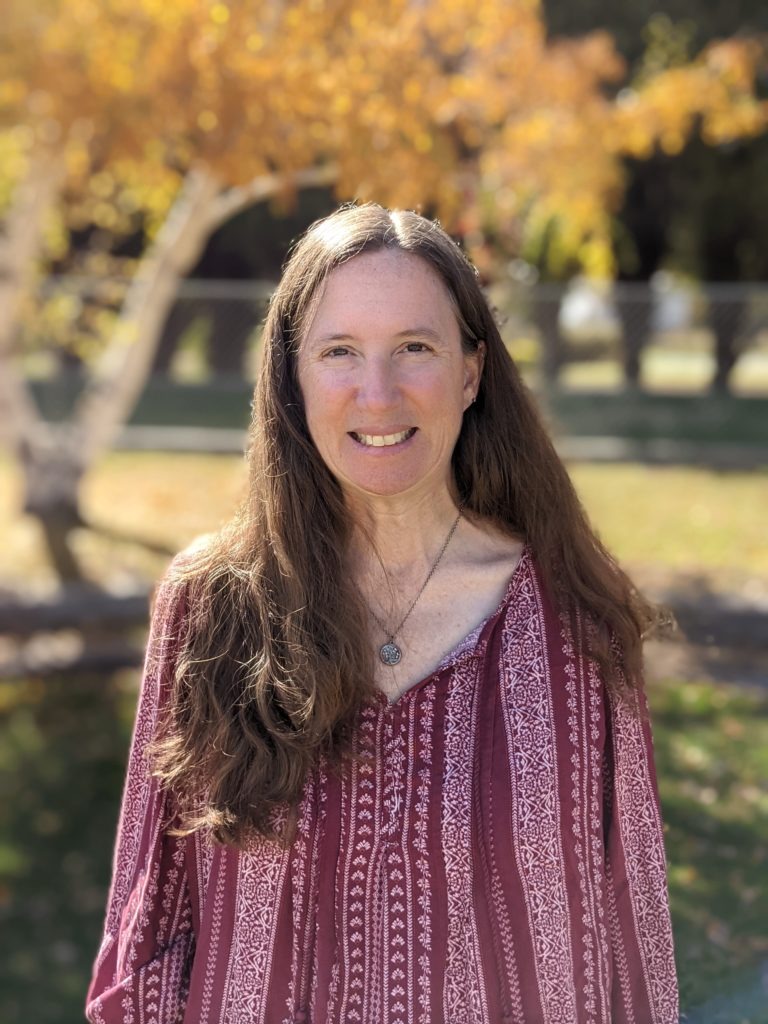 INDEPENDENCE – Longtime Bishop resident Holly Alpert, Ph.D. has been tapped to serve as Inyo County's new Water Director.
The Board of Supervisors' decision to appoint Alpert was announced on Tuesday, March 7 following closed session discussions. She will be taking the reins from outgoing Director Aaron Steinwand, who has served in that role since 2019, as he transitions out of the water world and into retirement later this year. Alpert will be serving in an Acting Director capacity during the transition period. Alpert was initially hired by the County to serve as Deputy Water Director in December 2022 with the ultimate intention of her stepping into the Director role. At the time, she was serving on the Inyo County Water Commission, having been appointed in 2020.
Alpert has a Ph.D. in Environmental Studies, with a focus on plant ecology and water policy in the Eastern Sierra. Since receiving her degree, she has been working on regional water-related issues, including working for 16 years with the Inyo-Mono Integrated Regional Water Management Program (IRWMP), ending her career as program director. During her tenure, IRWMP brought more than $7 million in programmatic and project grant money to the region to support resilient water systems and healthy ecosystems. Concurrently, Alpert founded the Bishop-based non-profit Whitebark Institute, which has been focusing on community and regional fire resiliency efforts.
"This position serves as a capstone of my academic and professional career," said Alpert upon receiving the Board's endorsement.  "With over 20 years of experience working in the field and developing relationships throughout the region, Inyo County feels extremely lucky to be bringing such a talented new member into our team,"  CAO Nate Greenberg said.