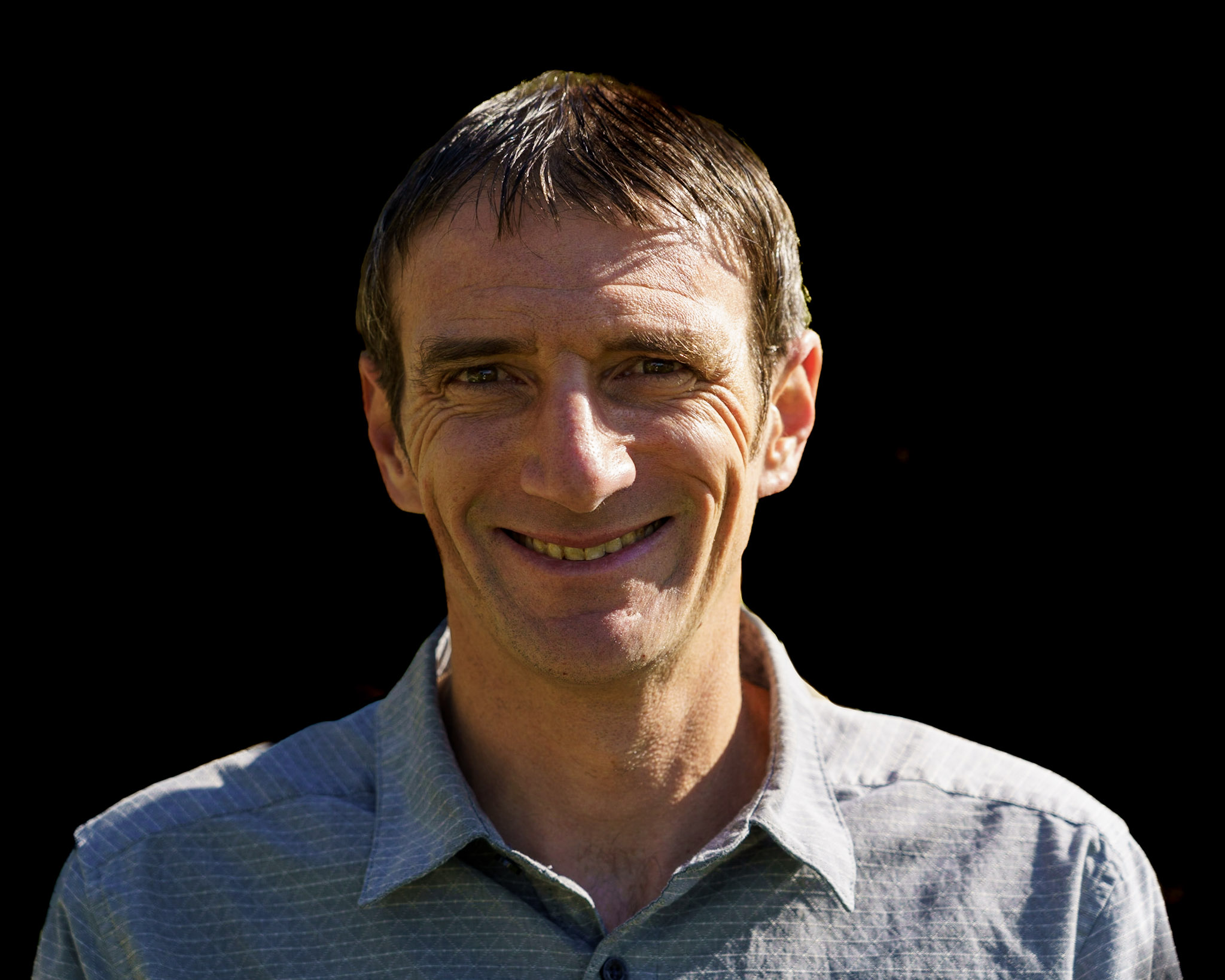 Anyone who has ever tried to compile a to-do list would appreciate the effort Inyo County
Administrative Officer Nate Greenberg put into the County's project portfolio presented at last week's Board of Supervisors meeting. Prior to his job as Inyo's CAO, Greenberg was Mono County's director of information technology; he is now bringing that skill set, and sometimes mind-boggling vocabulary.
According to Greenberg, the presentation to the Board is just the first step. His plan, going forward, includes workshops with each department to refine the list and potentially bring those conversations and decisions into the 2023-24 budget discussions that begin in April.
The task seems daunting. Greenberg came up with 375 projects in his data base, 28 of which he
identified as priorities. A sampling of those priorities included Community Wildfire Protection Plan, Countywide EMS Program, Fuels Reduction Initiatives, Emergency Service Radios, Los Angeles Department of Water and Power Landfills (budgeted at $1.2 million), LADWP Leases and Easements (budgeted at $522,000) and Rural Fire Protection District.
"We have to realize we have limited capacity," Greenberg explained. His intent is to help County departments tell that story in terms of the impact on those departments. "We need to see priorities from past years through," he said.
The information is not currently available to the public. Greenberg said departments have seen the data but he wanted to make sure the information is as accurate as possible before the data base is available to the public. His intent is to develop a public-facing component on the County's website.
Board members appreciated the concept specifically to help respond to constituent questions. Fifth District Supervisor Matt Kingsley acknowledged that department workshops were important. He admitted to being a bit overwhelmed, but added that categorizing the projects by department and district would be helpful.