Will the federal government ever find a place to store nuclear waste? The way things are going over Yucca Mt., many doubt they will.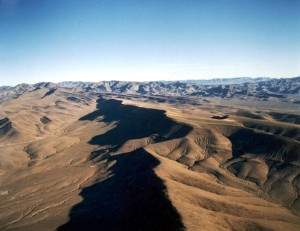 Inyo planning officials put out the word that Inyo County, along with a dozen or so other entities, including the States of Nevada and California, were accepted as intervenors in the licensing process of Yucca Mt. as a nuclear waste dump.
On May 11th, the Nuclear Regulatory Commission boards granted permission to intervenors and found that nearly 300 contentions about Yucca Mt. were admissible.
Inyo and others contend that radioactive particles will travel through the groundwater and that environmental reviews have failed to address this. Inyo also contends that the environmental document on Yucca fails to analyze the socioeconomic impacts of the dump in Inyo County.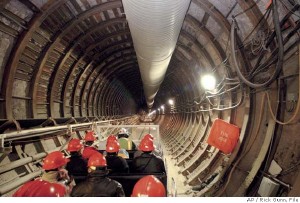 Generally, Inyo complains that the Department of Energy's license application for Yucca does not satisfy the applicable safety, security and technical standards and that requirements of the National Environmental Police Act have not been met.
The Department of Energy has until May 20th to appeal the entry of Inyo and other entities into the licensing process.