Since former Public Works Director Ron Chegwidden left Inyo County government, an interim director, Doug Wilson, has handled things. The Inyo Supervisors planned to interview candidates for a permanent director when they held a special meeting on Saturday.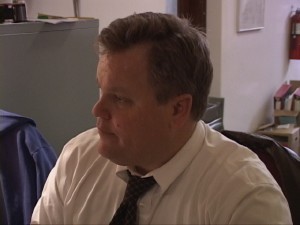 Prior to that, County Administrator Kevin Carunchio said that the Board would interview three candidates. Carunchio said he was "really excited" about the caliber of the candidates who are all from out of the area.
Before the week end, Carunchio said that the Supervisors would possibly have the option to make a final choice after the interviews.
Public Works faces some major issues – the town water systems in Lone Pine, Independence and Laws – including operations and rates. Deferred maintenance of facilities also remains a huge task to face.