One local woman calls it bribery. The school superintendent calls it incentive. A local group called the Independence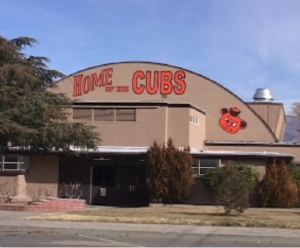 Foundation now pays Owens Valley High School students $4 per day to attend school. Faced with closure of the high school due to lack of attendance, the tactic has apparently worked – for now.
Last year, school officials confirmed that the average daily attendance at Owens Valley High School had dropped below the state requirement of 11. The County Office of Education began to look at options – primarily unification with Lone Pine or Big Pine school districts.
Meanwhile, the local foundation, believed to be Masonic, offered to pay students to show up at school. Superintendent Joel Hampton said the group approached him to say they want the high school to remain in Independence. Hampton said each student will receive around $300. He said most will use this money for a later trip to the nation's capitol.
In defense of the pay to attend gesture, Hampton said it's not taxpayers' money. "I've had mixed feelings," said Hampton, "but we do try to come up with incentives."
Average daily attendance now sits at 14. The district is not expected to lapse or go away this year.