If you break vehicle code laws in Mammoth and the Police Department tows you, you will have to pay a new fee.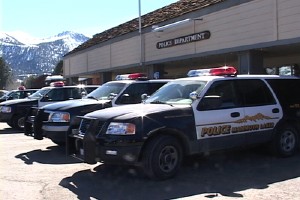 Mammoth Police put out the word that effective September 21st, the Police Department will implement a vehicle release fee of $150 for all stored and impounded vehicles. The Town Council approved the fee in June.
Officials say the $150 covers administrative costs associated with the impounding and release of vehicles that have been found in violation of state vehicle code laws.
If a police officer has to have your vehicle towed, the fee comes into play. This could also apply to the town no-parking laws if a vehicle is blocking a driveway or has to be moved.
So, starting September 21st, all people who have their vehicles towed or impounded by the Mammoth Lakes Police Department will need to go to the Police Department and pay the $150 fee before the vehicle is released.
This only applies to vehicle impounds initiated by police. All private party tows are exempt from the fee. Questions? Call Lt. Jim Short at 934-2011, extension 44.