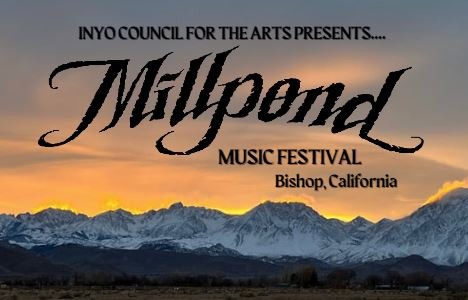 Just a few friendly reminders for the upcoming Millpond Music Festival!
PLEASE REVIEW THE FOLLOWING PRIOR TO YOUR ARRIVAL
NO DOGS ALLOWED
As much as we love all of our fury friends…
Per Millpond Recreational Area Park Rules :
Absolutely NO dogs are permitted at Millpond park.
Service dogs ONLY are allowed as defined by the ADA.
For local boarding and overnight care we have a number of loving and wonderful options available. To book your pets stay, please reach out to :
PAMPERED POOCHES (760) 872-7387
Sawmill Rd, Bishop 93514
DONNA THE DOG LADY (760) 387-2331
1215 Birchim Ln, Bishop 93514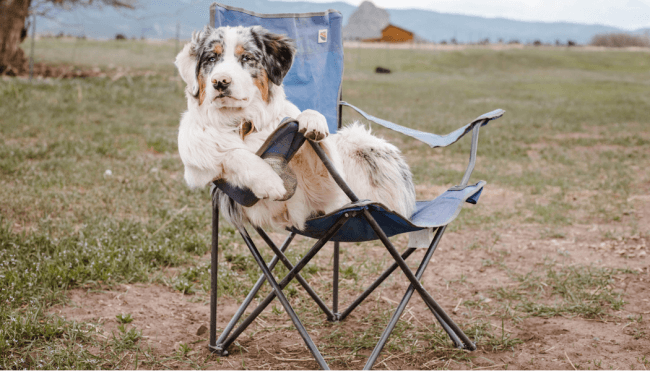 EARLY CAMPING
For those planning on arriving Thursday, please be advised you will not be allowed to set up camp until AFTER 2PM.
Gates will open on Friday at 8:30AM – you may trade your tickets for wristbands at that time.
BROWNS CAMPGROUND CAMPERS :
You reservation includes Fri, Sat & Sun night only.
Please reach out to Browns (760.873.5342) to add additional days to your stay.
ALL OTHER CAMPERS :
You may pay onsite or upon arrival to add additional days to your stay.
BUGS & PESTS
Due to this seasons heavy influx of precipitation, we have been experiencing much higher numbers of mosquitos compared to past years.
PLEASE BE SURE TO PACK ALL REPELLANTS AND TAKE PRECAUTIONS!!
MILLPOND TICKET UPDATE
Starting MONDAY SEP 4th, ALL ticket sales will be ONLINE ONLY
Any ticket sales after MONDAY SEP 11th, will be AT THE GATE ONLY
DON'T MISS SUNDAYS ACTS
If you haven't already asked for Monday off work –
you still have time to do so!
While we are so excited for all of our acts throughout the weekend,
you will not want to miss out on Sunday's performers.
It's going to be an unforgettable ending to the weekend!
ARTIST LINE UP
THE OFFICAL 2023 LINE UP IS HERE!
All of our amazing acts have been confirmed!
The full line up is now available on our website
Workshop & Activities schedule coming soon…
*Times subject to change*
VOLUNTEER
WE ARE STILL IN NEED OF VOLUNTEERS!
For more information and to fill out your application,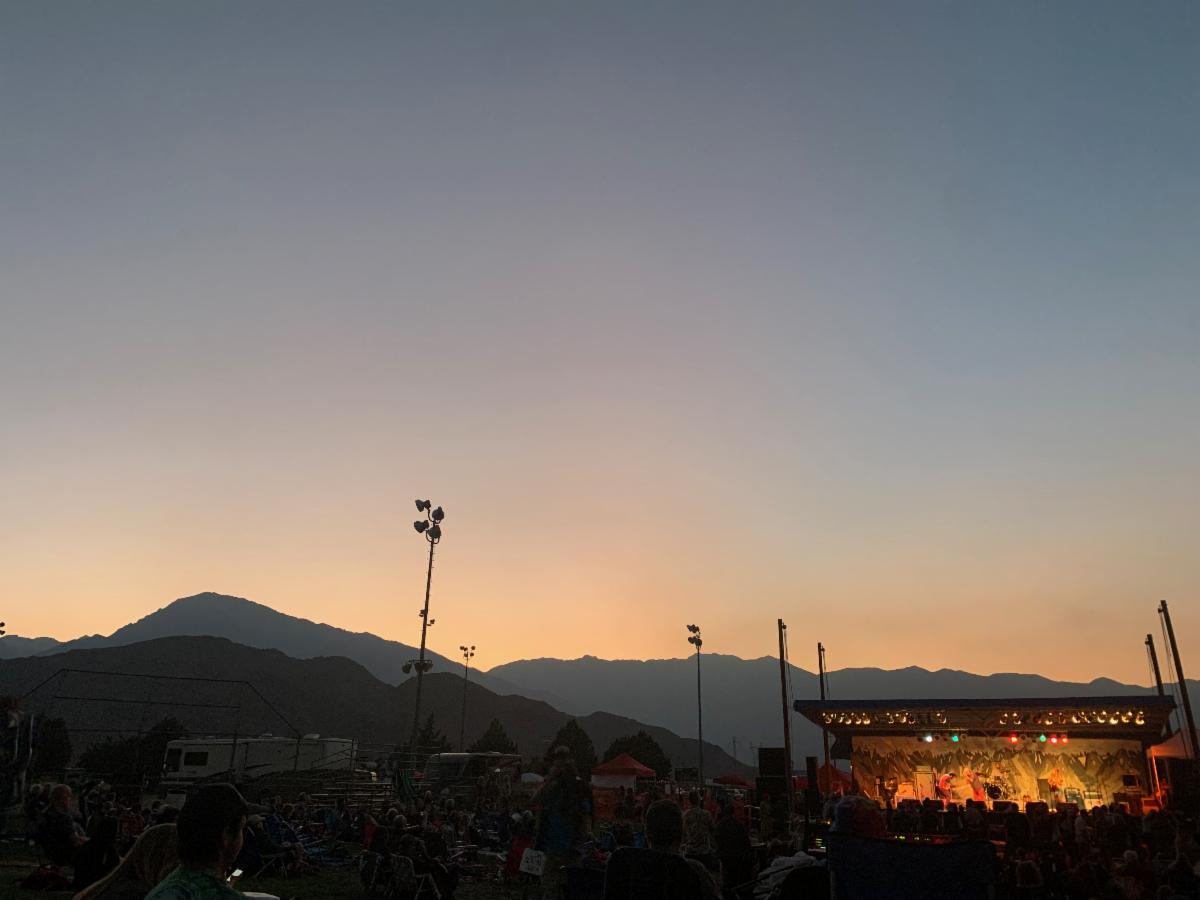 Stay tuned on all things Millpond here on our email list