PETS of the WEEK – July 22, 2010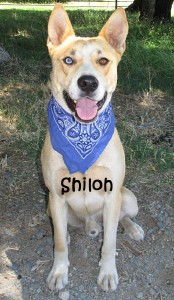 SHILOH is a very handsome boy! He's a young Husky mix with one blue eye and one brown eye. Shiloh is a terrific dog in search of his forever dream home. How about with you?
SHEBA is a lively 12-week old dilute Calico kitten. She is affectionate, playful and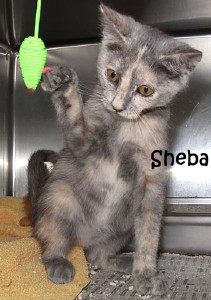 adorable – triple threat! Better adopt her quick. This cutie will go fast.
The Inyo County Animal Shelter has an amazing selection of adorable cats and lovable dogs. Please adopt one today. Visit in person on County Road in Big Pine or on-line at www.ICAREforPets.org. HOURS: Tuesday thru Friday, 10 am to 3 pm, Saturday and Sunday 11 am to 4 pm (closed Mondays). Phone 760-938-2715. Photos by Lisa Schade of ICARE