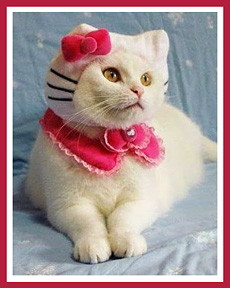 Dear Friends of ICARE,
Want to have some fun at this year's Tri-County Fair? Come on out to ICARE's 16th Annual Pet Show at 2 pm on Sunday, September 1st at the Tri-County Fairgrounds in Bishop, CA. Entry is FREE, so come early and sign up with your pet. Entry forms available on-line or in the Fair Premium Booklet. There will be prizes and ribbons for the following categories:
7. Most Outstanding Adopted Pet (from Inyo or Mono Animal Shelters)
We look forward to seeing you there. Guaranteed to bring a smile to your face!
ICARE (Inyo County Animal Resources & Education)
P.O. Box 76; Bishop, CA 93515
Telephone: 760-872-3802