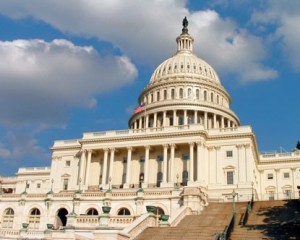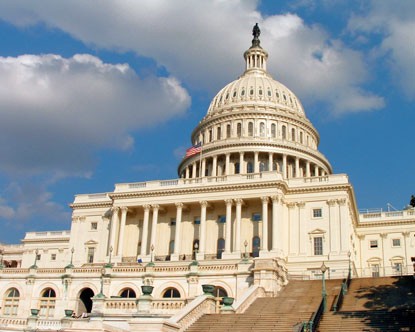 As of last night at midnight in Washington, D.C., Congress had failed to pass a budget and the government shut down. This in the face of polls that show that only 10% of those surveyed approve of Congress. Locally, the shutdown means job furloughs without pay for federal employees and closure of national parks.
Inyo National Forest Supervisor Ed Armenta said yesterday that since last week he and others have participated in daily conference calls with the regional forest office and other forests to try to anticipate a shutdown. As of yesterday afternoon, Armenta said only that protection of life and property is the first priority of the Forest, but he said other tasks are also important.
Public Information Officer for the Bureau of Land Management, David Christy, said that under a shutdown, the Bishop BLM office would keep law enforcement personnel working and operate a reduced fire crew – roughly 8 or 9 employees. He said the rest of the BLM staff would be furloughed.
All national parks close under the shutdown. It is believed Manzanar Historic Site would undergo restricted operations as will Yosemite. Death Valley National Park is mostly closed under the shutdown. Abby Wines, Acting Public Information Officer at Death Valley Park said that Highway 190 through the Park would remain open as would Furnace Creek Inn and Ranch and Panamint Springs Resort.
Stove Pipe Wells Hotel was expected to close. Ms. Wines said the majority of employees would be furloughed. Law enforcement rangers would continue to work as well as employees maintaining water systems. Wines estimated that 20 employees would continue to work and around 80 workers would go off the job on furlough.
Nationwide, some 800,000 federal workers were expected to be without paychecks. Many federal programs that provide food and care to Americans were set to be shut down. Continuing are the U.S. Postal Service, Social Security, Medicare and federal courts. To the dismay of Americans, Congress, the source of the government failure, will continue to get its paychecks.