PETS of the WEEK – December 29, 2010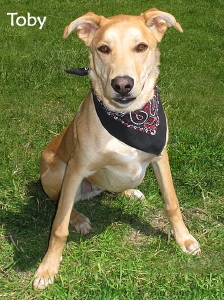 TOBY is an 18-month old Yellow Lab mix who was given up when his owner became too ill to care for Toby. This could be your golden opportunity to adopt a super wonderful dog!
LONDON is a young male Lynx Point Siamese/Tabby mix. His owner went into a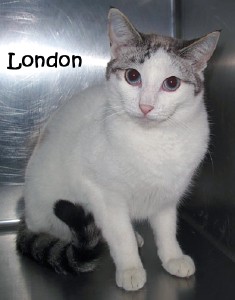 care facility leaving him homeless. He is a very sweet cat in need of some good luck.
The Inyo County Animal Shelter has an amazing selection of adorable cats and lovable dogs. Please adopt one today. Visit in person on County Road in Big Pine or on-line at www.ICAREforPets.org. HOURS: Tuesday thru Friday, 10 am to 3 pm, Saturday and Sunday 11 am to 4 pm (closed Mondays). Phone 760-938-2715. Photos by Lisa Schade of ICARE