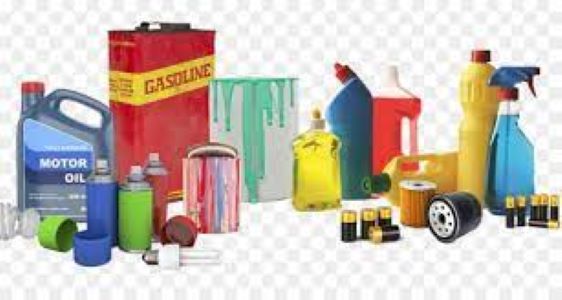 RECYCLING & WASTE MANAGEMENT PUBLIC SERVICE ANNOUNCEMENT
A HOUSEHOLD HAZARDOUS WASTE COLLECTION EVENT WILL BE HELD AT
THE BIG PINE TRANSFER STATION ON SATURDAY, MAY 6, 2023 FROM 9 A.M.
THROUGH 12 P.M.
FEES FOR DISPOSAL OF HOUSEHOLD HAZARDOUS WASTE DURING THE
EVENT ARE WAIVED. REGULAR CHARGES APPLY FOR ALL OTHER DISPOSAL.
PLEASE NOTE THAT HAZARDOUS WASTE CONTAINERS CANNOT EXCEED 5
GALLONS EACH AND ARE LIMITED TO A TOTAL OF 20 GALLONS OF PRODUCT
PER HOUSEHOLD.