Solar power is all the rage these days, but tax incentives and rebates for the installation of solar panels on your home have been around for years.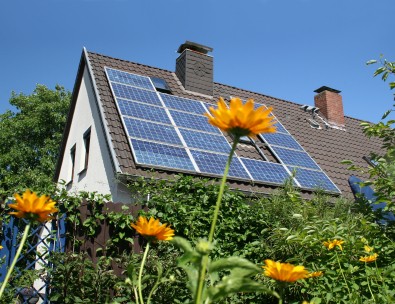 This Friday in Bishop, Southern California Edison has scheduled an information session to let residents know more about solar power. Vannessa McGrady with Edison reports that SCE staff is on a perpetual road tour to explain the benefits of solar power for homes. So far about 7,000 customers have taken advantage of the rebates and tax breaks to install solar panels on their houses.
Through the California Solar Initiative, which is funded by federal tax credits, McGrady says that customers can usually save 40-50% of the cost of the solar systems. She did say that how much a system costs and how much money is saved through generating power at home depends on the size of the system.
Edison staff will be in Bishop Friday night to go over the details with interested homeowners. The presentation is free and runs 6:30 to 8:00 Friday night at Bishop Union High School. Staff does ask that you register before the event by calling 866-970-9221 or head to the website www.sce.com/csi.