Bishop resident Helen Eilts passed away on June 15th. Helen was born in Montgomery Alabama on September 3rd 1919.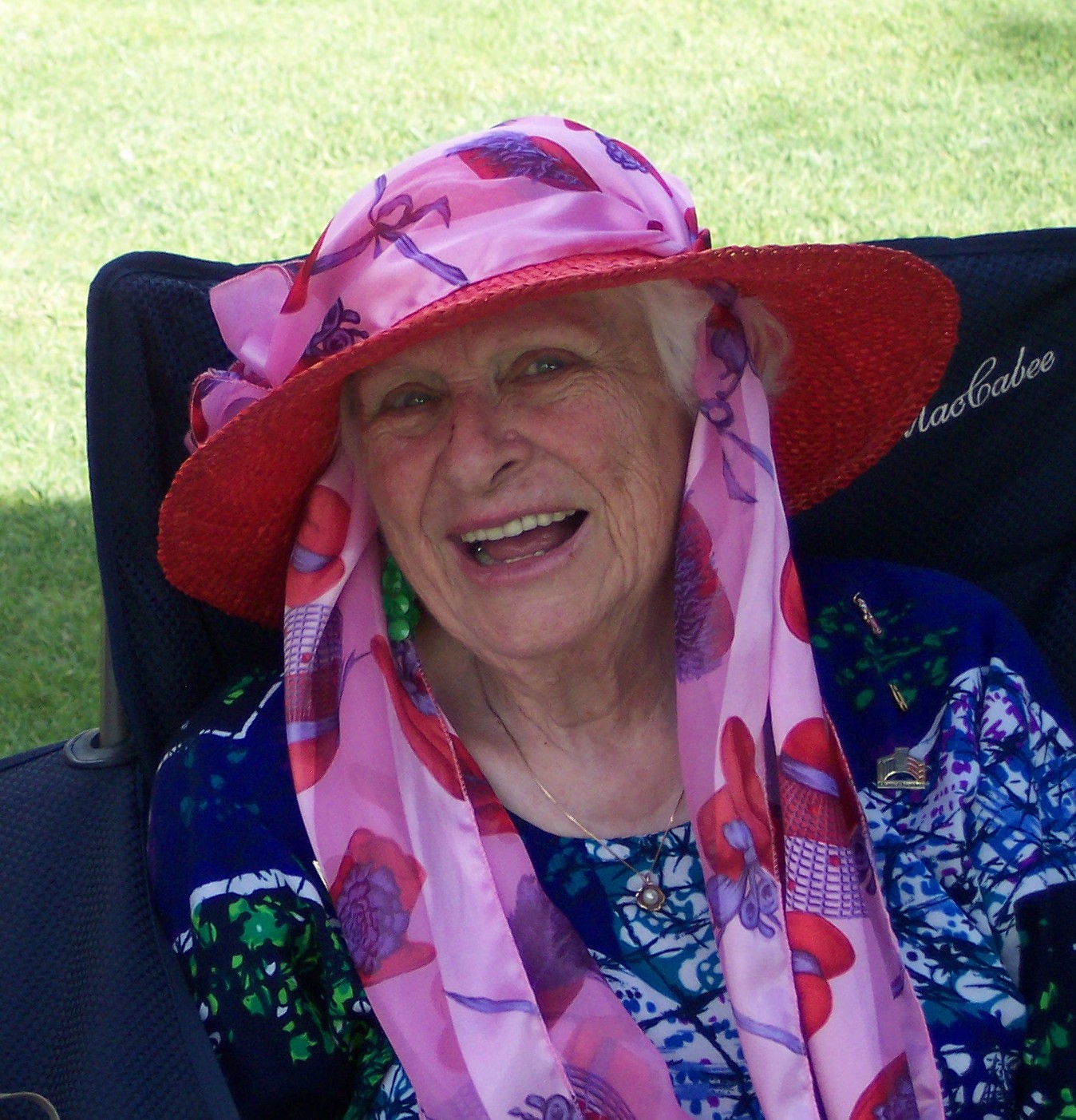 During World War II, Helen served in the Coast Guard and a young woman, she was a professional sinnger on the radio. She moved to the Eastern Sierra in 1983 to be close to her sons family. While here, she worked for the local newspapers in Mammoth and Bishop and volunteered with the Hospice thrift store and the civil air patrol.
Helen married Edward Bonnet Eilts in February of 1952, in Santa Barbara. Ed was an aircraft engineer for McDonnell Douglass and an entrepreneur. The family was raised in several locations across the US, including Hawthorne NV, Fort Walton Florida, Susanville, CA, and Lake Havasu.
Helen was preceded in death by her husband Edward; daughter Patricia McNair, and her son Richard Eilts.