The H1N1 Flu continues to spread, slowly. The World Health Organization and Centers for Disease Control track cases of the disease. No Eastern Sierra residents have come down with this new flu, although authorities did confirm that one visitor to Mono County contracted H1N1. Health officials now basically ask citizens to remain aware of this unique flu and take ordinary precautions.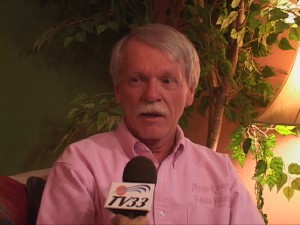 Inyo-Mono Health Officer Dr. Rick Johnson sent out a public health brief on the H1N1. His news says that confirmed cases add up to 5,251 cases in 30 countries. Officials worry about cases in the Southern Hemisphere where the regular winter flu season will soon start.
The number of H1N1 cases in the United States amounts to just over 3,000 in 45 states. The World Health Organization called the H1N1 flu more contagious than seasonal flu but with very mild symptoms.
Actual figures on flu victims remains somewhat questionable. Some authorities believe that as many as 18,000 to 32,000 people were infected in Mexico by late April, including travelers.
Health organizations, including Inyo-Mono Health Departments, will continue to track the virus.