Mike Harris of Chalfant Valley, convicted of molestation and rape of a child under 14, wants a new attorney. A jury found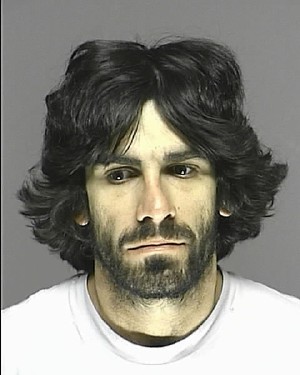 him guilty of 25 counts of lewd acts and one count of forcible rape of a child under 14. Harris faces sentencing later this month but has asked the court if he can release his current attorney and receive a new one.
Mammoth attorney Therese Hankel was appointed by the court to represent Harris. After the jury verdict came out, Hankel said she would file a motion for a new trial. Then word came out of the courthouse that Harris had asked the court to rule on whether he can have a new attorney. That motion was expected to be heard on March 10th.
Sentencing on Harris's convictions remains on March 26th at this time.
Court testimony had revealed that the victims in this case were the two daughters of Harris's girlfriend. The DA presented that the girls were between 8 and 14 at the time of the crimes.