Two new books have made it clear – contagious illness fascinates the public. The new books point out that epidemics hit us right at the heart of self-interest and altruism. Maybe that's why the world has remained somewhat glued to the progress of the Swine Flu, now called H1N1 flu.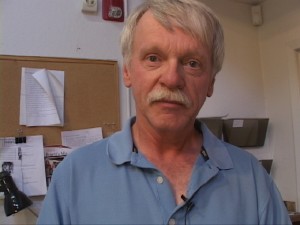 Today, Inyo-Mono Health Officer Dr. Rick Johnson sent out an Eastern Sierra Public Health Brief with the latest on the flu. Dr. Johnson said that so far there have not been any documented cases of H1N1 flu in the Eastern Sierra. Even so, he says that this doesn't mean the H1N1 isn't here. Dr. Johnson said that it just means that we have not proven the disease is here.
Worldwide, nearly 19,000 cases of H1N1 have been proven in 64 countries, with 117 deaths. 10,000 of those cases are right here in the USA.
Will the flu come back strong in the fall as believed by some? Health authorities say that's possible. A vaccine for the H1N1 flu could be ready in October if research and tests proceed on pace this summer.
Authorities also say that the World Health Organization continues to say that H1N1 draws closer to the status of a true pandemic but not yet.
Local health officials still recommend that you stock up on food supplies for at least two weeks of self sufficiency. Have a communication plan, and plan how you will ride it out.