29 year old Jorge Ruelas has pleaded guilty to numerous felonies related to a Mammoth home invasio- type robbery that occurred in 2005.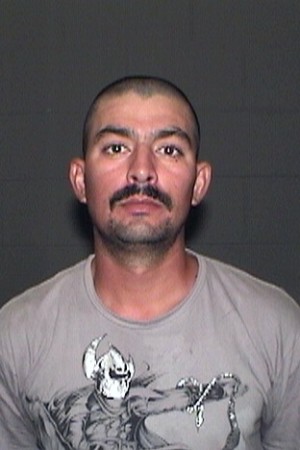 Mammoth Police say that at about 2:00 am on November 2, 2005, a call came in for a man inside an apartment with a gun. As police arrived at the apartment off of Chaparral, they reported that they heard shots fired. The suspect fled the scene, but officers report that a male victim had been shot twice. According to Police, one bullet grazed the victims abdomen, the second round went clear through the victims thigh.
Investigators did recover the gun, a .45 semi- automatic and a warrant was issued for the suspect, Ruelas. In September of 2008, the suspect was back in Mono County to face charges. Police explained that law enforcement in Kern County arrested Ruelas after a routine stop led to a records check.
Ruelas was charged with the home invasion robbery, residential burglary, and assault by firearm. The man still awaits sentencing, but Mono Deputy District Attorney Todd Graham reports that Ruelas faces a possible sentence of 11 and a half to 19 years in prison.