PETS of the WEEK – March 3, 2011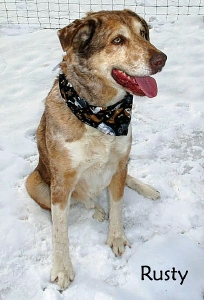 RUSTY is an incredibly sweet Australian Shepherd mix. He doesn't know why his owner no longer wants him. He just knows he has a lot of love to give to someone who will appreciate what a wonderful boy he is and never abandon him again.
DAISY is a darling Dachshund/Pembroke Welsh Corgi mix. She's about 12″ at the shoulder and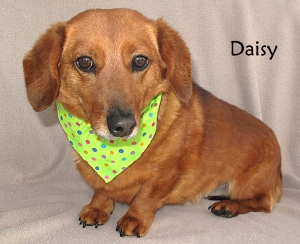 weighs approximately 28 lbs. She has also been abandoned and just wants desperately to be someone's beloved, cherished pet forever and ever.
The Inyo County Animal Shelter has an amazing selection of adorable cats and lovable dogs. Please adopt one today. Visit in person on County Road in Big Pine or on-line at www.ICAREforPets.org
HOURS: Tuesday thru Friday, 10 am to 3 pm, Saturday and Sunday 11 am to 4 pm (closed Mondays). Phone 760-938-2715. Photos by Lisa Schade of ICARE