Governor Newsom's Administration Asks Californians to Voluntarily Reduce Water Consumption
Earlier today, July 8, 2021, Governor Gavin Newsom held a press conference in San Luis Obispo County to announce expanding his regional drought state of emergency to an additional nine counties, including Inyo County and Mono County. Newsom also urged all Californians to voluntarily reduce water usage by 15 percent. The regional drought state of emergency now applies to 50 California counties, and approximately 42 percent of the state's population.
Asks for Voluntary Reduction of Water Usage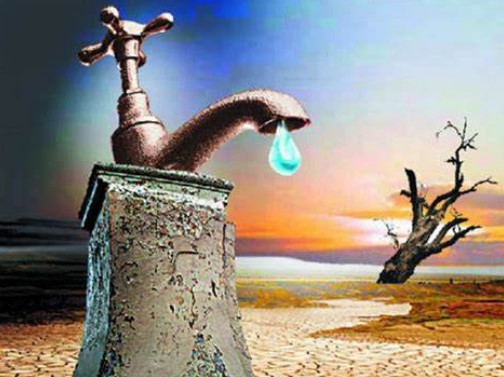 The "Save Our Water" campaign has outlined a number of simple habits to help reduce water use around the house, and around the yard.
Around the House
• Fill bathtub halfway or less
• Fix leaks
• Install aerators
• Install high-efficiency toilets
• Recycle indoor water and irrigate your garden
• Take 5-minute showers
• Turn off water when brushing teeth or shaving
• Wash full loads of clothes and dishes
Around the Yard
• Use water-wise plants
• Install drip irrigation and add a smart controller
• Re-imagine your yard
• Use a broom to clean outdoor areas
• Use drought resistant trees and plants
• Set mower blades to 3"
• Adjust sprinkler heads and fix leaks
• Use mulch
According to the Governor's office, a voluntary 15 percent water reduction statewide would
save roughly 850,000 acre feet of water – enough to supply 1.7 million households for a year.
The official Executive Order can be accessed here: https://www.gov.ca.gov/wpcontent/uploads/2021/07/7.8.21-Conservation-Executive-Order-N-10-21-.pdf.