As deadlines for elections approach, the Governor has still not appointed a new Mono County Supervisor for District 4.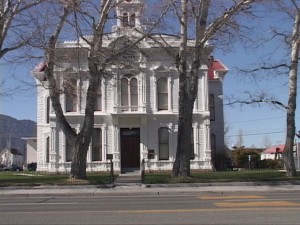 The position has been empty since the passing of popular Mono Supervisor Bill Reid in October. In December, the Governors office announced they would appoint a new supervisor rather than let the decision go to the voters.
When a supervisor passes on, or leaves the job, the Governors office has the ability to appoint a replacement or put the replacement of the supervisor up to the voters with an election. When Mono District Four Supervisor John Cecil passed away in 2006, the governor chose to send the question of a replacement to an election.
This time around, the Governors office has indicated that a new supervisor will be appointed. Mono County Officials had heard that the Governor would appoint a replacement by the end of January, but that date has now come and gone.
When we contacted the Governors office on Monday, a spokesman stated that the Governor still plans to appoint a replacement, but he would not say when.