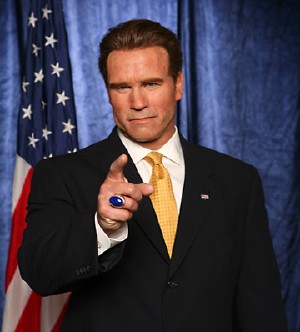 Earlier this month State Senator Dave Cox passed away, leaving an empty seat that will need to be filled. Now Governor Arnold Schwarzenegger has called a special election to replace the Senator.
The First Senate District covers 12 counties from the Oregon border to Mono County. Much of the districts population lives in the Sacramento area, but Mono County residents will get a chance to vote for the next first district senator. Senator Cox was last re-elected to the State Senate in 2008 and was set to serve through the end of his term in 2012.
The Governor has announced that the special election will take place on January 4, 2011. The general election in November will double as the primary election for the position, allowing political parties to choose candidates for the January 4th, special election.