If you or someone you know would like to donate time to the community through our agency, please download and complete the following application:
Volunteer Application       |       Welcome Packet
Please email or snail mail the completed application to: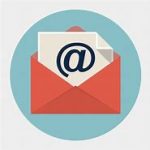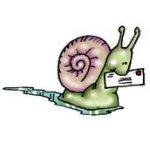 or by snail mail, aka, smail!
Human Resources
137 East South Street, Bishop, CA 93514
For additional information about volunteering, please contact the HR office @ (760) 873-8557.
Our agency relies heavily on the kind support from local Volunteers!
Problems connecting? Supervisor Kingsley says that you can also call him at 760-614-0611