CHP officers recently told us the general impression of local officers in the field is that drivers on 395 have slowed down in recent months to conserve gas. Whether its because of improving fuel economy through better driving or from driving fewer miles period, the California Board of Equalization reports that gas consumption statewide is down over last year.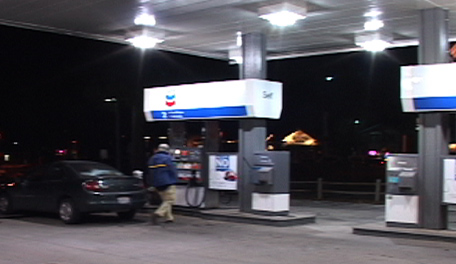 The State Board of Equalization collects the taxes on every gallon of fuel sold in California. More up to date numbers are not yet out, but in March of this year, drivers in California used 43.5 million gallons or 3.2% less gas then in March of 2007.
These numbers are for March. Its July now and gas is sneaking toward $5.00 a gallon in the Eastern Sierra. In March of this year gas sold for an average of $3.61 in California and was edging up on $4.00 in Mammoth.
The BOE also reports that due to the slowing economy and the higher prices, diesel use is also down 3.7% over last year. First Quarter diesel prices were up 27.4% over the first quarter of 2007.