PETS of the WEEK – December 23, 2010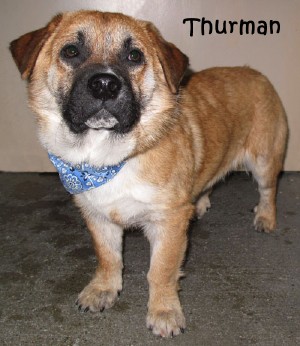 THURMAN is a darling 10-month old Corgi mix puppy. He has the short legs and long body of a Corgi and the most adorable face you ever saw!
HOLLY is a gorgeous Lynx Point Siamese with ice blue eyes. Her owner went into a care facility leaving Holly homeless. Wouldn't you love to make this sweet cat a part of your family?
The Inyo County Animal Shelter has an amazing selection of adorable cats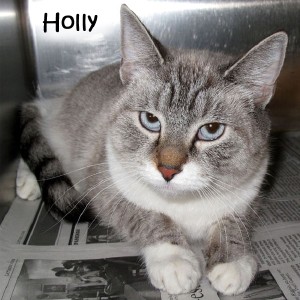 and lovable dogs. Please adopt one today. Visit in person on County Road in Big Pine or on-line at www.ICAREforPets.org. HOURS: Tuesday thru Friday, 10 am to 3 pm, Saturday and Sunday 11 am to 4 pm (closed Mondays). Phone 760-938-2715. Photos by Lisa Schade