Join us for Backcountry Volunteer Work on Eagle Creek 6/21-23
(& other Summer Volunteer Opportunities)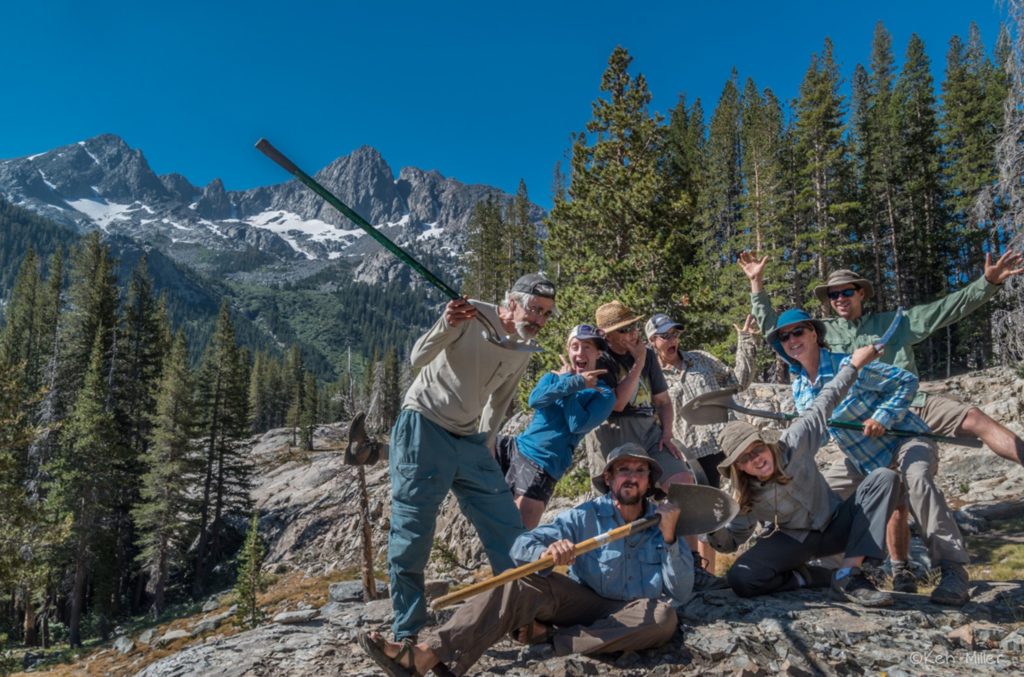 Friends of the Inyo is excited to partner with the Humboldt-Toiyabe National Forest to offer a one-of-a-kind experience Volunteering in one of our cherished wilderness areas!
Join us for a spectacular three days of stewardship in Mono County. We'll be working to monitor weed species in the Eagle Creek drainage, and we'll also save plenty of time for hiking, sharing stories, and enjoying a beautiful place.
Space is limited to seven lucky folks, so for more details and to RSVP today, check out the event on our website.
But wait, there's more!
That's right, we're ready to release our calendar of summer events. Join us at one or more of our volunteer events this summer:
And more! We're working with the Forest Service to identify and plan more events for you soon!