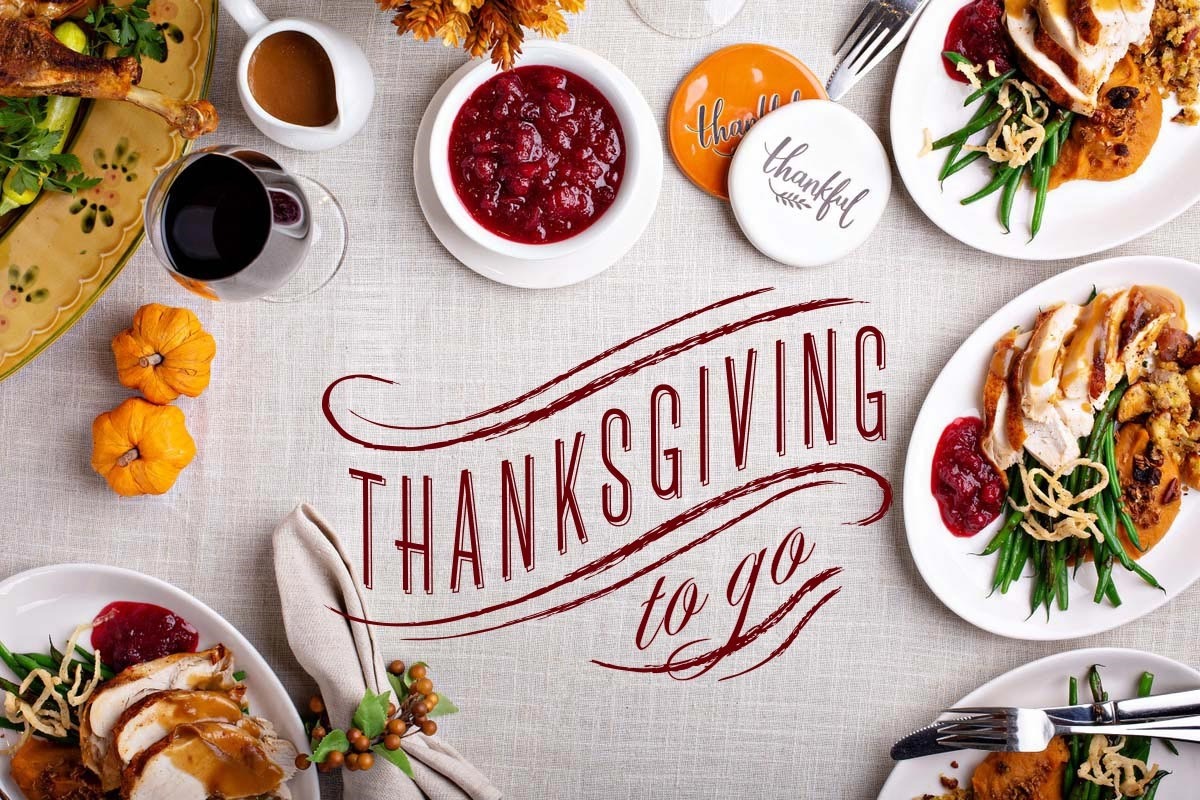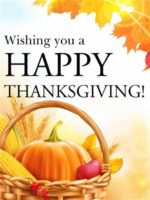 Free Thanksgiving and Community Meals
Looking to enjoy a Thanksgiving meal? The following organizations are providing free meals to the community: REMEMBER TO PRACTICE COVID-19 PRECAUTIONS.
Big Pine: Methodist Church, 313 Crocker, 2pm – 6pm.  Take out or deliver within Big Pine area or pick up only. For more information or to request a delivery, please call (760) 938-0046.
Bishop: Salvation Army, 621 Line St., Suite 106, Noon to 1:30 p.m. –Thanksgiving Dinner to go or sit down.
Ongoing meals can be had at the Soup Kitchen in Bishop at the United Methodist Church on Fowler Street in Bishop for pick-up lunches only There will be no showers or inside dining at this time. Pick-up lunches are available Mondays, Wednesdays, and Fridays from Noon to 12:30 p.m.
Independence: Independence Civic Clubs sponsors a Free Lunch in Independence. Pick up from 11 am until 1 pm on Wednesday, November 25th at Owens Valley Growers building. Macaroni and Cheese! With sausage and pepper grill and dessert. Vegetarian option is available.
On Wednesday, November 25th, Owens Valley Growers sponsors a Food Bank 1030am to 1pm next to community garden at school. All are welcome.
Lone Pine: Thanksgiving Dinner – VFW Post #8036, 481 S Main St. Noon to 3 p.m., Take out only. Donations welcome.
NOTE:  If you know of any other locations offering Thanksgiving or Free Community Meals, please contact us at [email protected] or call/text 760-920-4991 to let us here at Sierra Wave know, and we'll be happy to post it.