Press release
If you are uncomfortable using computers and technology, Desert Mountain RC&DC will resume its successful free basic training on Windows 10 PCs and Apple iPads at the Bishop Senior Citizen Center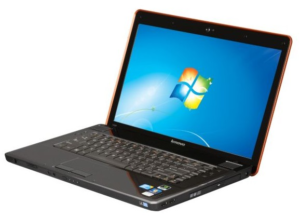 , located at 506 Park Street (Back of Bishop City Park) on Mondays and Wednesdays.
The free 5-weeks of training are made possible thanks to a generous grant from the Margaret Pillsbury Foundation.
iPad Tablets and Windows 10 laptops are available at the class, although participants are strongly encouraged to bring their own tablet, laptop or device.
The dates for the training on Apple iPads will be held on Mondays for 5 weeks on Oct. 1, 8, 15, 22 and 29 from 3 pm to 630pm.
Training on Windows 10 will be held on Wednesdays, Sept. 26, Oct. 3, 10, 17 and 24 for 5 weeks. Beginner-level is from 3-4:30 p.m. Advanced Beginner is from 4:30-6 p.m.
For more information, please call the instructor, Charles James at (760) 614-0546 or email him at: [email protected].