Former Mono County Sheriff Dan Paranicks retirement lasted about a year. Mono Sheriff Public information officer Shannon Kendall reports that Paranick has accepted a job as the Executive Director of the of the California State Sheriffs Association.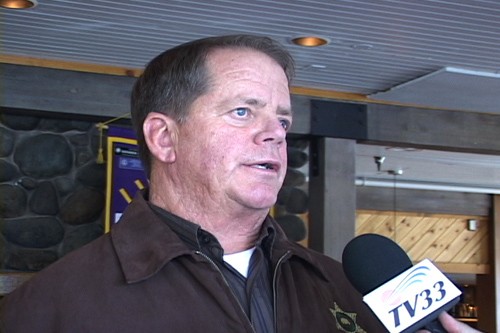 Kendall reports that the State Sheriffs Association is a powerful organization when it comes to legislation on the state level.
Former Mono County Sheriff, Dan Paranick, was instrumental in national issues concerning search and rescue matters, according to Kendall. He helped change the laws that now allow SAR teams to use motorized vehicles/aircraft in wilderness areas.