The Mammoth Town Council now deals with yet another legal appeal loss – that of former Mammoth Police Officer Eric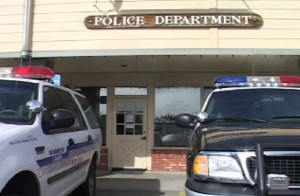 Hugelman. His attorney, Rob Sergi, stood up during public comment to urge the counsel to re-hire his client who he called a good family man.
Hugelman's wife was there as was former Mammoth Police Lt. Jim Short to offer support to the fired officer who recently won his termination appeal against the Town. Officials have not jumped to rehire Hugelman, who remains controversial among officers.
Town Manager Rob Clark did confirm that the Council reviewed the Hugelman situation in closed session but made no public announcements.