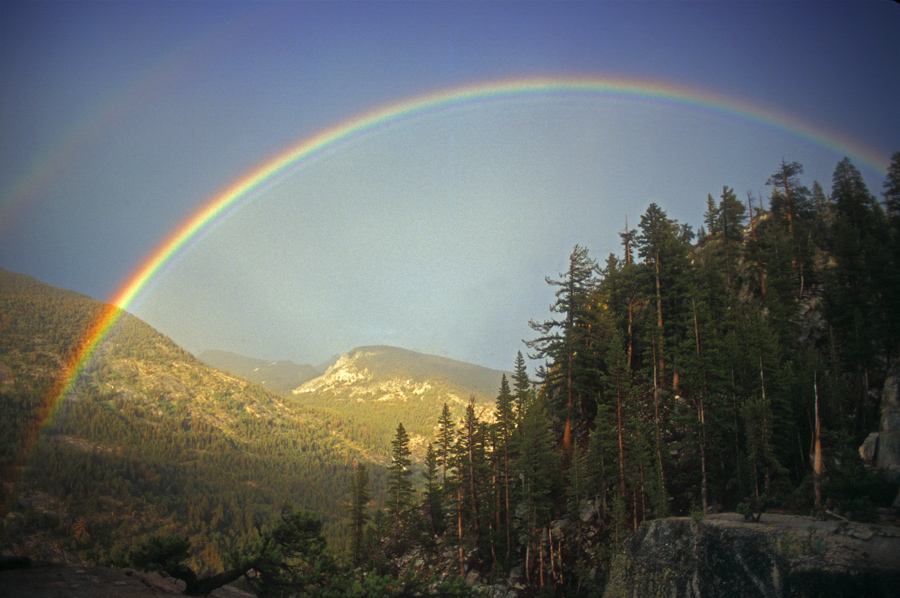 Robert G Pahlow passed away on December 3, 2008 of Cancer in Seattle, Washington. He was born in Alliance, Nebraska to Al and Evelyn Leone Pahlow.
He was raised by his grandparents George and Lula LaClair until 1946 when he moved to Los Angeles, Calif after his Grandfather passed away. A year later he moved to Van Nuys, Calif and lived with his Mother, Evelyn Leone Rau and his stepfather Con Rau. He attended Van Nuys High School where he met his wife Lois Lloyd. They were married on November 25, 1950 in Las Vegas, Nevada. During his working years in the San Fernando Valley in California, he worked for General Motors, Litton Industries, Lockheed and Tasker Industries.
Bob moved to Bishop, California in 1974 with his wife and their son Jeff. He eventually accepted employment with Bishop High School as a custodian. He retired from the high school in 1991 and moved to Sequim, Washington with his wife Lois.
Bob loved to travel, enjoyed fishing and being with his family.
He is survived by his wife Lois, sons Robert Jr (Rob)and his wife Susan; Jeffrey(Jeff) and his wife Janet; 7 Grandchildren,3 Great Grandchildren, and two very special friends, Stephanie and Jon Dalberg. Bob was preceded in death by a son William..
There are to be no services at Bobs request. Donations can be made to the Prostate Cancer Foundation in Bobs memory. Cremation is to be handled by The Neptune Society and the family will gather later to scatter the ashes.