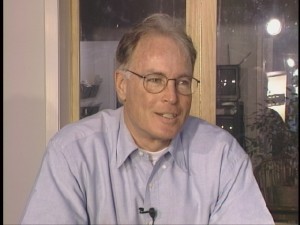 Will Richmond, former District Attorney for Alpine County, will go to work for the Inyo DA's office, starting this week. Inyo County Administrator Kevin Carunchio said Richmond will work as Assistant DA on a temporary appointment.
Carunchio had earlier said that work to fill the Assistant DA position on a permanent basis continues. Apparently, Richmond will provide support to the DA who will handle two murder cases on top of the regular caseload.
Richmond had decided to run for the position of Alpine Superior Court Judge. He could not also seek re-election as DA. He lost his bid for judge. Richmond's term as Alpine DA expires at the first of the year, but he left early to take the job in Inyo.
Richmond had earlier worked as a government-funded environmental attorney, assisting on issues in the Eastern Sierra. He had also worked with Mono DA George Booth on legal matters surrounding the Owens Gorge and the settlement of the lawsuit against DWP by Mono County.