The annual US Forest Service used vehicle and equipment auction is scheduled to be held on October 24, 2011.  More than 40 items consisting of: vehicles, motorcycles, pumps, a tractor and forklift, will be sold to the highest bidder by way of an online auction through the GSA website, www.gsaauctions.gov.  The sale number is 91QSCI-12-111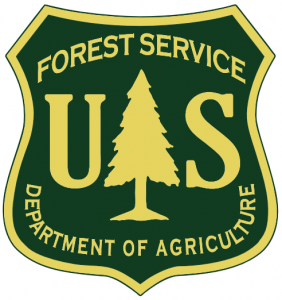 Nineteen items are located at the Eldorado National Forest facility, 2350 Carson Road in Placerville; thirteen items are located at the Tahoe National Forest facility, 12019 Charles Drive in Grass Valley; and nine items are located at the Inyo National Forest White Mtn Ranger Station facility, 798 N. Main Street in Bishop.
Potential bidders can inspect the items Monday, October 17 through Friday, October 21 from 9:00 a.m. to 3:30 p.m.  The Internet Sale closes on Monday, October 24.  For additional information regarding vehicles/items located on the Eldorado and Tahoe National Forests contact Mike Heckendorn or Diana Cole at (530) 621-5289. For vehicles/items on the Inyo National Forest contact Dan Dummer at (760) 873-2429.