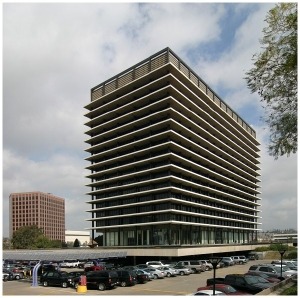 At Los Angeles Department of Water and Power headquarters Monday, officials from Mammoth Community Water District and LADWP planned to sit down for another negotiation session. It all started at the end of last year when DWP filed lawsuits that claimed LA, not Mammoth, owns the water rights to Mammoth Creek.
Water District officials and lawyers say they stand behind Mammoth's rights to the creek, but they're still sitting down with the pugnacious DWP to avoid a long legal fight. Early on, the Water District hired a prestigious public relations firm which issued press releases about LA's attacks on Mammoth's water. LADWP General Manager Ron Nichols tried a counter attack. Now, they're all sitting down in the settlement room.
The meeting includes these officials – from Mammoth Community Water District are Manager Greg Norby, Board members Dennis Domaille and Tom Cage and attorneys Steve Kronick and Alan Lilly. For DWP are Manager Ron Nichols, attorney Stuart Somach, Director of Water Operations Marty Adams, Assistant General Manager on the water side Jim McDaniel and two staff attorneys.
Initially, DWP officials said they wanted Mammoth to pay for water to replace what they claim LA owns in Mammoth Creek – some 2600 acre feet. The cost would amount to more than $2 million per year. Water District officials said no. Currently, the details of negotiations remain private. The appointed judge in this case, Judge James Garbolino, has said if no settlement is reached by the end of January, he wants the case to go to trial. If it does, the issue will be heard in Mono County Superior Court.