Letter to the Community:
Over the last 5 months, we have had the opportunity to thank many of those that worked with us for the Fly Fishing Faire.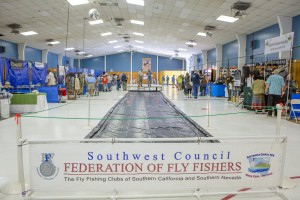 We could not get to all of you and wanted to thank the community as a whole. The support we received in conducting our Faire at the Fairgrounds last October was overwhelming.
From the support staff at Tri-County to the Chamber of Commerce (and especially Tawni Thompson and her staff) to so many business owners in town, almost anything we asked for was provided.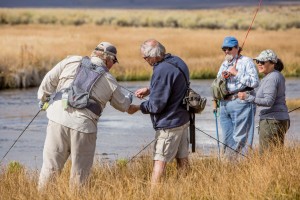 The turnout from local residents was also very heartening. Almost 500 people attended our Faire and we are looking forward to doing it again this October 14-16.
Thanks to everyone for your support and encouragement.
Connie Bullock, Faire Director