Just as flu season has started to wind down, rumors have begun to ratchet up. One NBC news report said the influenza had accelerated and that second vaccines or booster shots were advised.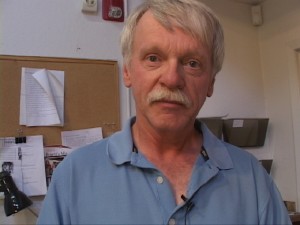 Inyo-Mono Health Officer Dr. Rick Johnson said the booster shot rumor is not true and that there has been no such recommendation. Dr. Johnson said that the flu season is winding down. He did say there were increased hospitalizations in the Central Valley but nowhere else.
"Nationwide and in California," said Dr. Johnson, "the flu is on the way out." He said this season has been a relatively mild flu season with plenty of vaccine that matched the prevailing types of flu.
One detail or note – Dr. Johnson said that 98% of the most common forms of flu remained resistant to Tamiflu as a remedy. Previously the resistance only amounted to 2%. So, this is a significant and as still mysterious development.