[U.S. Forest Service Press Release – Sept. 24, 2020]
Lake Isabella, CA – The Sequoia National Forest and Incident Commanders of the Sequoia Complex fires are excited to welcome 100 wildland firefighters from Mexico as they arrive at the East Castle Zone Incident Command Post (ICP) on Friday, Sept. 24, 2020.
The firefighters from Mexico, along with agency representatives, travelled from their homes throughout 22 states in their country. They arrived in California on Sept. 23, 2020, and after two days of orientation and refresher training, are scheduled to report this Friday for assignment on the Sequoia Complex.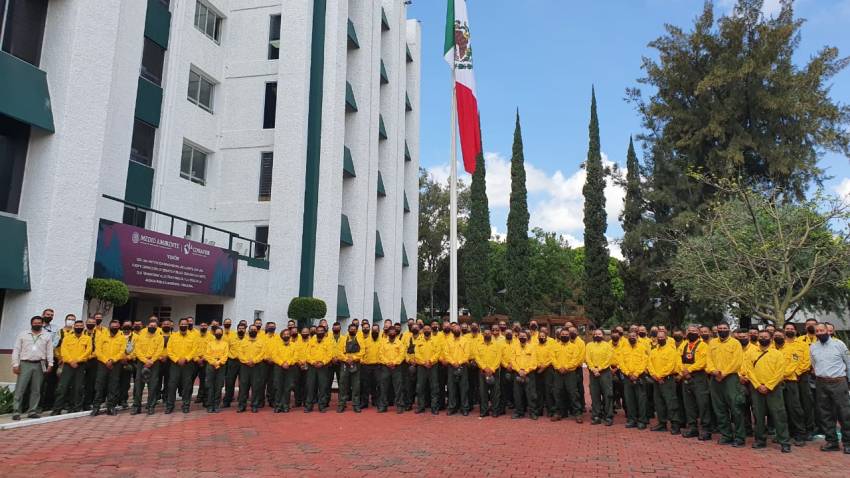 The five hand crews consisting of 20 firefighters each and will be deployed immediately to the lines of the Sequoia Complex where they will join the effort to establish and improve perimeter control lines.
The Sequoia Complex is burning on the Sequoia and Inyo National Forests, as well as state and private land. The incident is being managed by the United States Forest Service, CAL F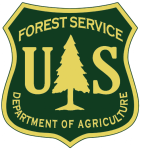 IRE and the National Park Service in unified command.
The complex consists of the Castle Fire and the Rattlesnake Fire. The fires, as of 8:00 p.m. last night, Thursday, Sept. 24, have consumed 144,826 acres and destroyed 189 structures. It is 35% contained. Fifteen firefighters have been injured fighting the blaze. Currently there are 87 fires burning across the United States with over 29,000 firefighters deployed to battle the blazes.
The USFS has had a long history of cooperation with Mexico in ​​fire management going as far back as 1962 and has provided training and support to strengthen its firefighting capabilities since 1983. The favor has been returned several times as the countries have come to each other's aid.